Concord, NH - Mortgage Interest Rates are Still Going Up; Should You Wait to Buy?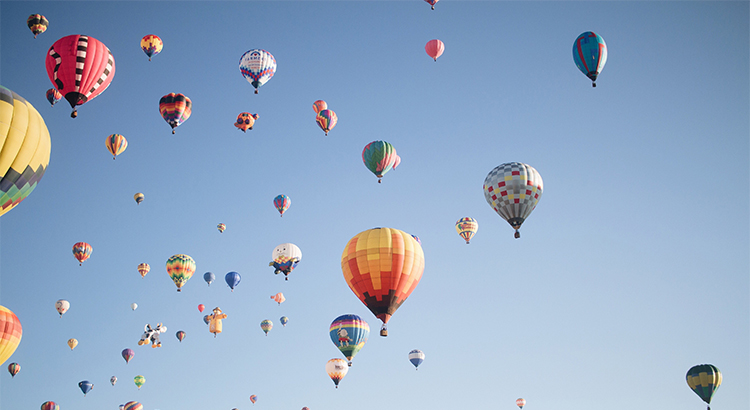 At a local level in Concord, New Hampshire; Buyer confidence remains strong p
articularly in and around
the Concord 03303
zip code
. The recent growth and addition of new business in the area makes 03303 one of the most busiest areas in Central New Hampshire.
As you are aware, for most families, choosing a new home is the biggest financial decision they will ever make and for that reason, there are many complicated decisions involved in choosing your new home.
Mortgage interest rates
, as reported
by
Freddie Mac
, have increased by close to a quarter of a percent over the last several weeks.
Freddie Mac, Fannie Mae,
the
Mortgage Bankers Association,
and the
National Association of Realtors
are all calling for mortgage rates to rise another quarter of a percent by next year.
In addition to the predictions from the four major reporting agencies mentioned above, the Federal Open Market Committee recently voted "unanimously to approve a 1/4 percentage point increase in the primary credit rate to 2.75 percent." Historically, an increase in the primary credit rate has translated to an overall jump in mortgage interest rates as well.
This has caused some purchasers to lament the fact that they may no longer be able to get a rate below 4%. However, we must realize that current rates are still at historic lows.
Here is a chart showing the average mortgage interest rate over the last several decades: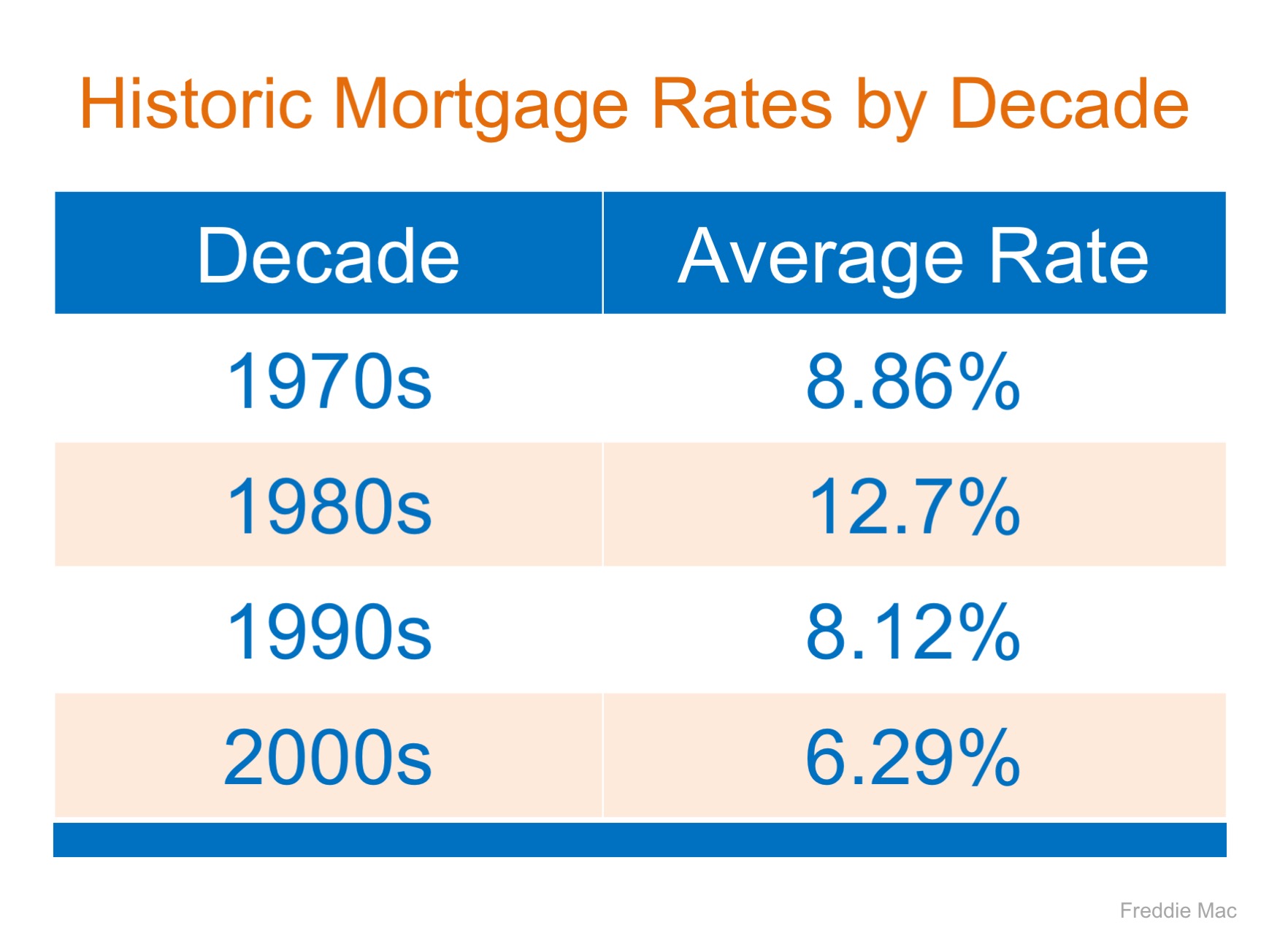 Bottom Line
Though you may have missed the lowest mortgage rate ever offered, you can still get a better interest rate than your older brother or sister did ten years ago, a lower rate than your parents did twenty years ago, and a better rate than your grandparents did forty years ago.
As your Realtor® I'm always here to help. Even if this is your first or second time buying a home, you still need to ask as many questions as
you can. Ask me about the options available to you because things may have changed since your last home purchase.
Types of mortgages, R
isks and benefits of different types of financing,
Types of homes and the best match for you,
Location, Features & price range, T
ax issues and responsibilities of a homeowner.